Contact persons PROTIQ Platform
The PROTIQ Platform is your competent partner for professional 3D printing. Based on our many years of experience with customers from the industry, we have digitalized the entire order process on our platform, tailoring it to the needs of companies.
Still, personal contact with our customers is important to us. After all, speaking is often more expedient than e-mails. No matter whether you have a question related to your product, our production process, or how the PROTIQ Platform works – our contacts would be happy to help you.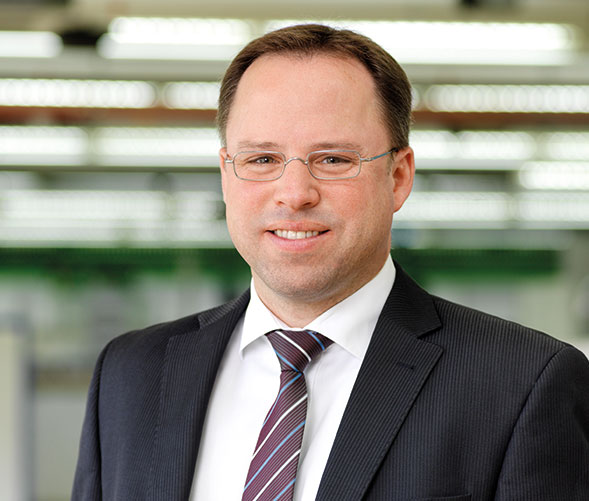 Dr. Ralf Gärtner
Managing Director
Phone: +49 (0) 5235 3-43558
Fax: +49 (0) 5235 3-4181
RGaertner@protiq.com
Are your 3D files ready?
Just upload your data. All files are automatically checked and optimized for printing.